Tammermatic distributors – join the team!
Why should you become a distributor of Tammermatic products?
Tammermatic has a long history and experience in the car wash market. Our product is designed to answer the harsh and demanding conditions of the northern climate. It is not the simplest machine, but it is surely something different.
We are flexible and so are our products: each machine is tailor-made to the customer wishes.
We aim to continuously improve our products and operation. We want to be in the front-line and have many patented inventions to offer. We have our own product designers that are needed in every major project to assure the success.
Our distributors worldwide commit to our cooperation: one of our partners has had cooperation with Tammermatic for nearly fifty years!
Want to become a distributor of Tammermatic products?
If you consider starting as a distributor for Tammermatic, here is what we offer you:
Sales training
Our cooperation will start with sales training: we will teach you the basic technical information and product options, and what makes Tammermatic unique.
Your contact person in sales will always help you with offers and anything else you need.
Maintenance training
We will train your service technicians at the factory and also locally.
Technical support
Our Help Desk, as well as your sales representative, are here to help with all technical matters.
Marketing support
We provide you with photos and texts to enable your marketing material design. We can participate to events and exhibitions together with you.
TammerCloud
Our TammerCloud-service will help you monitor all the Tammermatic machines connected to the Internet and your customer will benefit from the many advantages this service offers.
Spare Parts
We have both in-stock and made-to-order spare parts. We keep all standard spare parts in stock for a fast delivery.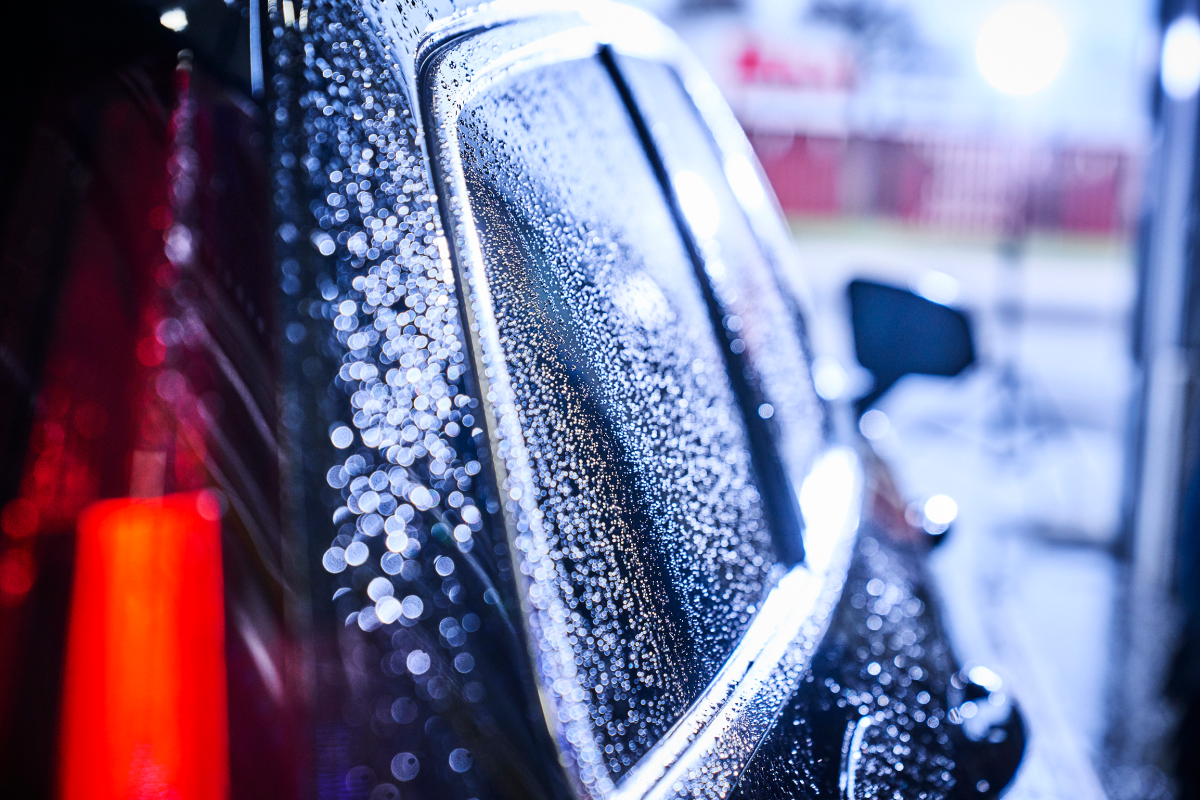 How to become a distributor of Tammermatic products?
When you have an interest to become our distributor and want to offer your customers something more and different that is currently available in the car wash market of your country, here is what we expect from you:
-You have your own service organisation that takes care of new machine installations and then the -service and maintenance of the machines.
-You have salespeople to contact potential customers and make sales.
-You have basic knowledge of car wash.
-You will put effort in forms of marketing.
-You are able to stock standard spare parts.
-Most of all: you have a strong thrive to succeed.